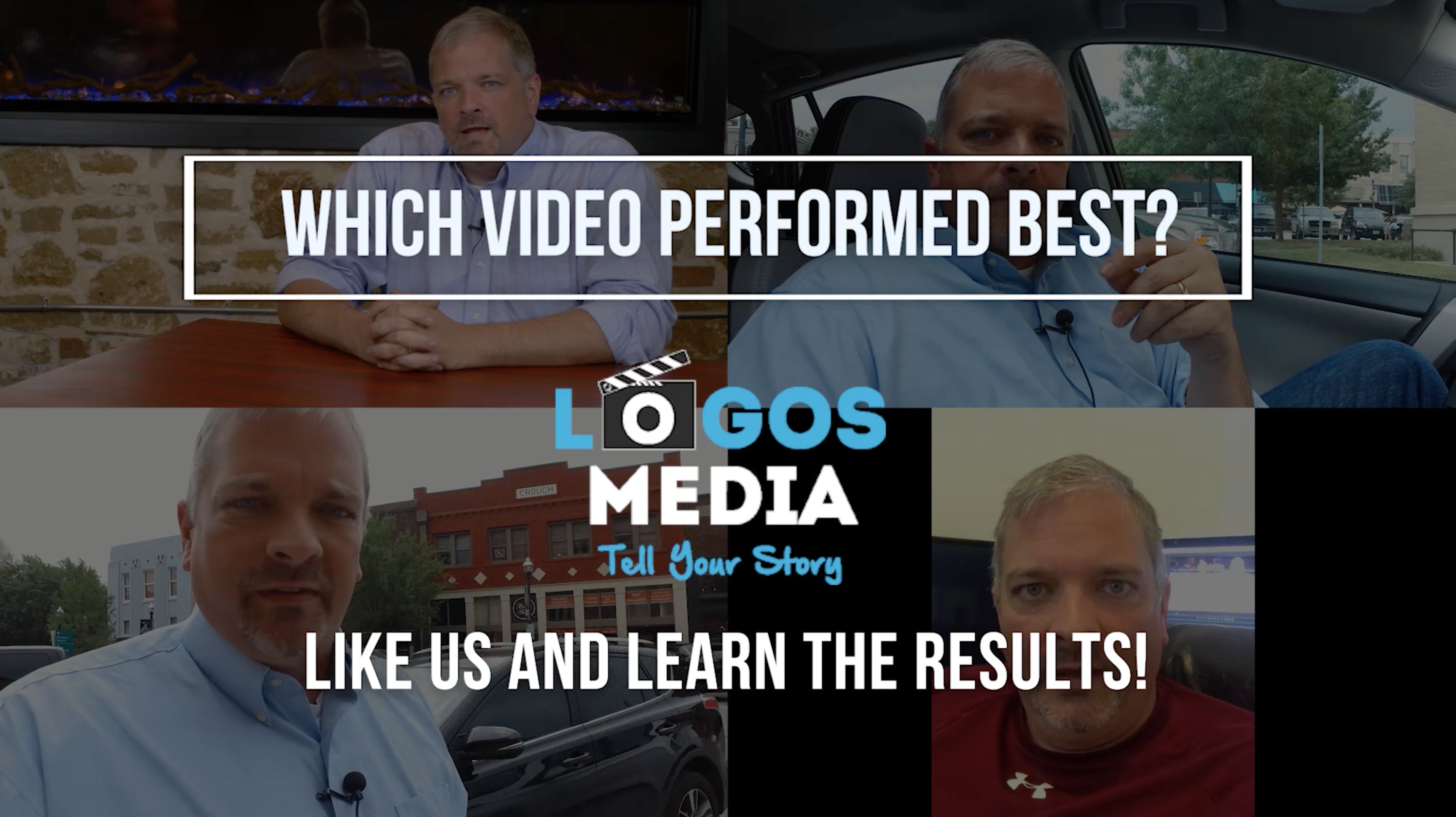 What is the Cornerstone Assistance Network?
Successful non-profits like the Cornerstone Assistance Network don't just serve the people in their community in need. Great non-profits tell a compelling story about the work they are doing and invite others to come and join them in their mission. By telling stories, sharing triumphs and painting a bold picture for the future, a strong development video can work wonders.
Nothing demonstrates the value of a non-profit service like a real story. Testimonials are a powerful way to show how real people will benefit. Logos Media pushes beyond vague superlatives to identify a real world problem, share how it was overcome and the difference that it makes.
When people are researching your non-profit, a first impression video or testimonial is designed to answer their most basic questions. In turn, this strategy immediately provokes a connection built on trust. Logos Media will work with you to craft a script that answers the questions that are most important to your potential customers.
Contact Logos Media to learn more about our special video production services packages for non-profit organizations.