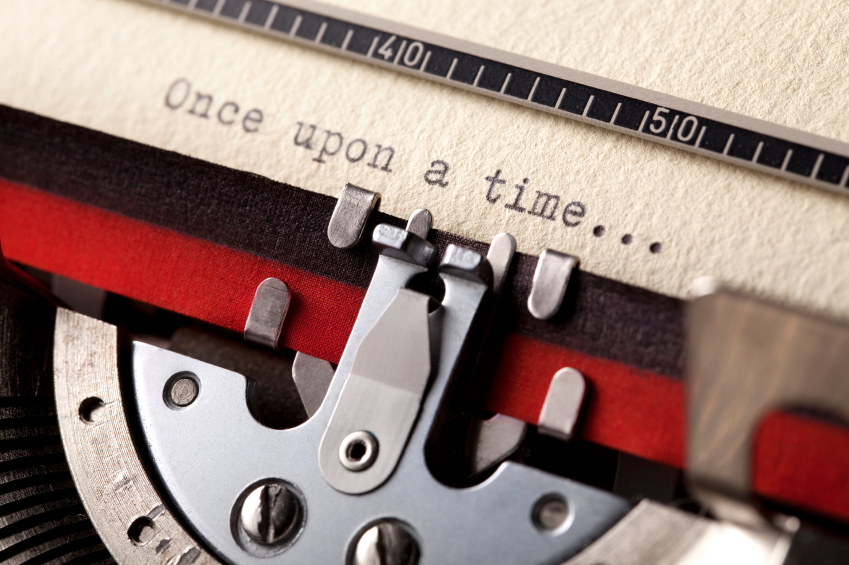 Making a good marketing video is a very good way of communicating with either businesses or current and potential customers. However, making a video that is able to be appealing to a specific target audience can be quite difficult and time-consuming. It's important that you make something that is able to resonate with the target audience. Otherwise, they will forget all about it as soon as they have watched it.
There are ways to make a marketing video very successful and it all starts with the script. Writing a marketing video script can and should be an enjoyable process though it's worth following some set structure and planning to ensure the video is perfectly suited to your brand, product and target audience. When the script is right then there is nothing to hold the video back from being a big success.
Here we will look at eight very important tips to keep in mind when writing a marketing video script.
Don't Overcomplicate Things
When you are writing a marketing video script, it can be quite easy to drift away from the marketing video strategy and attempt to take on too much within one video. Remember that you decided to make this video with one specific reason in mind, so try and stick to that. Just keep your central idea in your mind and then build the rest of the script around that.
Use A Hook
If someone decided to click on your video and watch it on YouTube, you probably have about 10 seconds for them to get a clear idea what your video is like. Within that short space of time, a viewer will decide if they're going to watch the whole thing or leave. The majority of people will leave, but all you need to do is entice some people to keep watching and it's been a success. Try your best to win the audience over early.
Deliver Your Marketing Message Early
With so many people leaving videos after 10 seconds, the last thing you need is them leaving without knowing why you were there in the first place. Let them know what you're marketing early so they don't miss it even if they decide to leave.
Speak Directly To The Audience
The most successful marketing videos are the ones that are able to address the audience directly. Make it seem like you are talking specifically to them and it will create the impression you are just sat having a conversation.
Support Your Central Message
Even if you are making a video about corporate video production in London, you will still have a central message. Make sure that you come back to it at the halfway point of the video so then you do not lose track of it. It's the main reason you're making a video so make sure you let the audience know.
Make It Concise
Again, this comes back to people leaving your video after 10 seconds. The majority of people would not even last that long if they thought that your video was way too long. Try and keep it below 4 minutes if you can. Anything more than that timeframe is more likely to put people off from clicking on your video to start watching it in the first place.
Make It Engaging and Compelling
The only way you will be able to get the audience to like your video and take the course of action you want them to is to make a video that is both engaging and compelling. If you make the business seem approachable and warm in the marketing video, then you are more likely to get the end result you are looking for. Just make sure that your audience is interested in what you have to say and then you have a potentially successful video on your hands and will have successfully tackled the first task in the video production process 'writing a marketing video script' … but how should you end it?
The Call To Action
When writing a marketing video script its normal practice to finish with a call to action. This is the point where you encourage your audience to take a specific course of action. Make sure it is clear and sounds appealing to the audience so then they are more likely to do what you are suggesting.
What Type of Videos are Best for Your Business?
That is a great question. We help a lot of clients create unique videos that are built from scratch to hit the right note and deliver the right content.
To make video more effective and more affordable, we have developed a few different styles of videos that are designed to accomplish specific objectives or speak most powerfully to specific audience. Why reinvent the wheel over and over again, when we know the kind of videos that will get results?
To learn more about our Video Subscription services at Logos Media, please click here now!
If you have any questions, please contact Logos Media today.