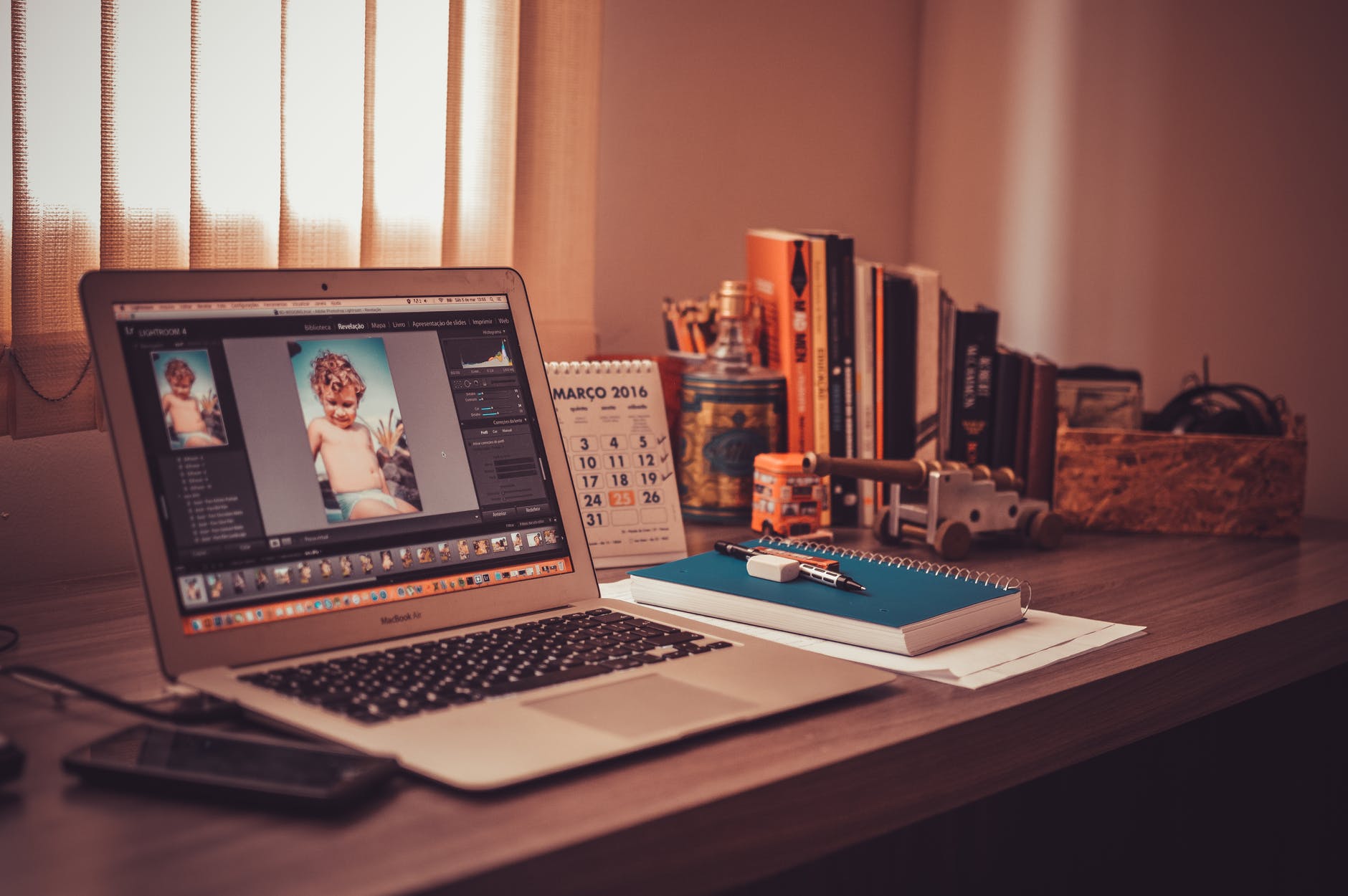 Every business should have a content marketing plan. However, businesses should not ignore the benefits of using video marketing for marketing their brand or service. Video marketing is currently rising in all platforms and here are some reasons why it's important to add them to your content marketing plan.
Why Video Marketing is Important
Having a video to promote your product or service allows you to gain more consumer attention. Most people now use mobile phones to connect to the internet and spend countless hours just to entertain themselves. Make use of this by adding your video content to their feeds which then gives you the opportunity to spread your brand through consumer influence. The higher the engagement of your videos, the more viral it can be. A viral video will definitely gain a lot of attention from not only your target audience in your area but may even go worldwide.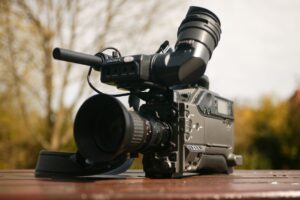 Video marketing can also provide benefits for search engine optimization. You can drive more traffic to your website with video content compared to blog posts. Search engines nowadays, favor videos and they are more likely to rank your content on the searches of your customers. This creates organic traffic that will be more cost effective for your business. Videos are also favored by most platforms such as Facebook or Instagram. These two platforms enable auto-play feature for mobile phone users. So when someone is scrolling through their feeds and stumble to your video, it automatically plays. This is where you need to create content that can catch your audience's attention during the first few seconds.
Video content that connects to the emotions of the audience allows more users to engage in your content. Create a video that has a story and it will definitely capture their attention. Eventually, the more your video gets spread and shared by different individuals, the more likely you will have positive traffic to your website and gain more conversions. Gaining conversions is basically the number one reason why video marketing is important. This is often harder to do with a website that doesn't have a video on the landing page. Once the consumer sees your website without a video content, it may cause them to leave instead of converting. Always make sure to be consistent when using videos in your content marketing plan.
Things to Consider when Creating a Video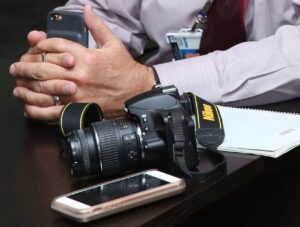 You can't just create a video with your phone. Creating a video takes a lot of planning too. You should always consider acquiring the best audio and video quality when creating a video for your brand or service. The major thing that most consumers look for in a video is clarity. Your audio must be clear in relaying your message and your video must be clear in providing accurate supporting visuals for your brand's image to remain in their mind even after watching the video.