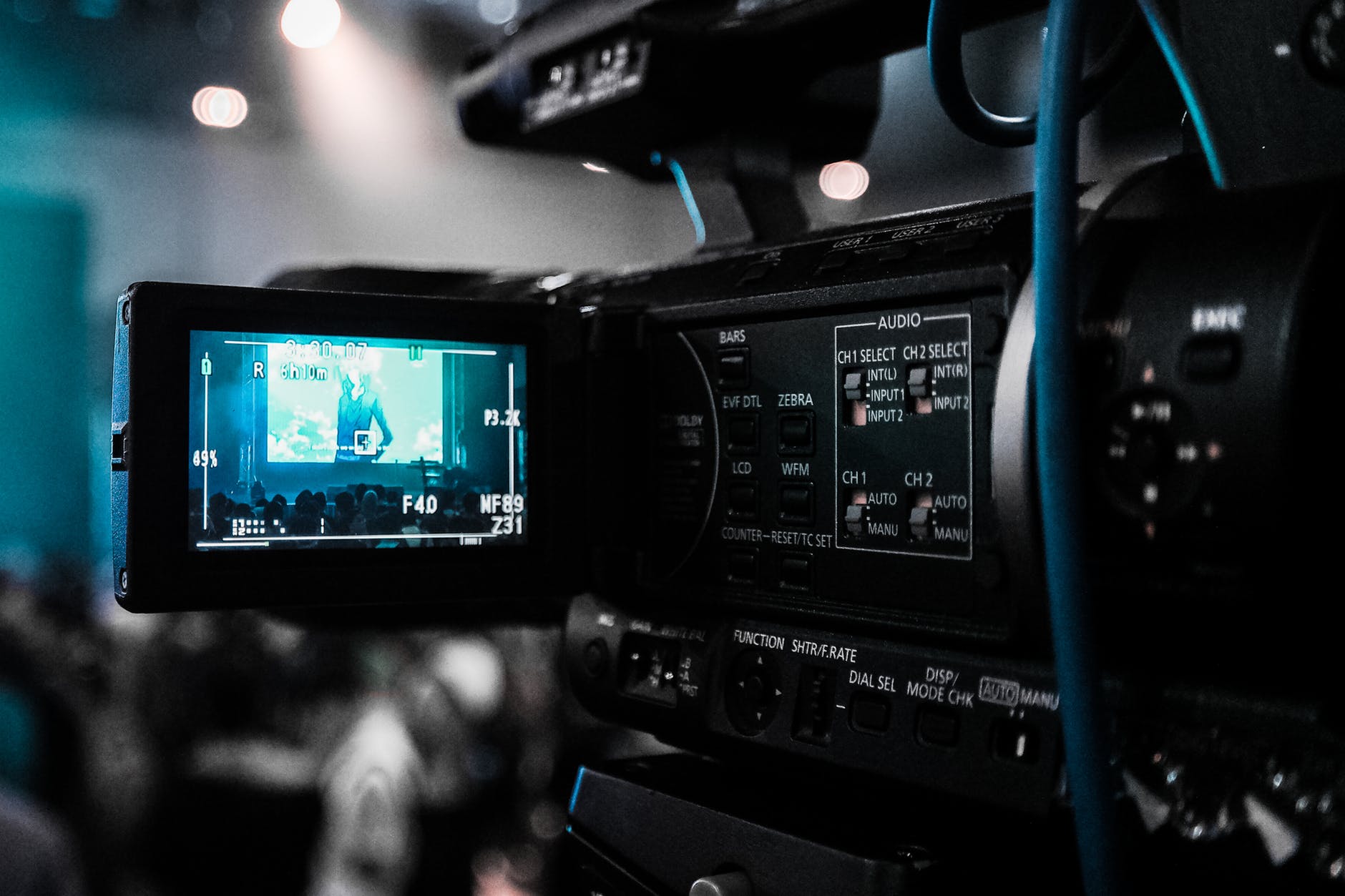 Creating a video to market your brand or service is one of the best ways to reach your target audience. This is why most companies look for professional video production services for help. However, it takes more than just a guy with a camera to create a video that will connect with your audience and get results. It helps to know the difference between a video production company and video marketing company. To set your expectation on what each service can provide for your business, here are a few things to keep in mind.
Video Production Services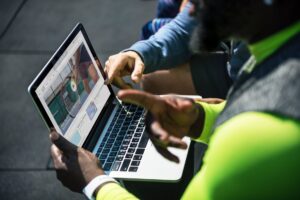 A video production company or a videographer are extremely helpful when it comes to shooting and editing a video. They are experts at creating something that is visually engaging and beautiful. These companies are ideal for video recordings special occasions like birthday parties, weddings or bar mitzvahs. They will set up a time to shoot, show you samples of other events they have captured and edit a video together for you. A good video production company will capture high-quality images in HD or 4k. They will also capture high-quality audio. Hiring the right people who know how to use great gear, is important when hiring a videographer.
Many businesses hire video production companies or videographers when they know exactly what they are looking for in a finished video. They can bring the gear and help bring your vision to life. However, there is more to a successful video than pulling out a camera and editing the footage together.
Video Marketing Services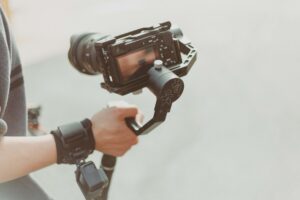 High-quality video marketing services will make sure you produce a video that looks and sounds great, as well as a video that connects with your audience, communicates your value proposition and gets results.
A video marketing company will usually begin by researching and understanding your target audience. Who are you trying to connect with? How old are they? What do they enjoy? What are they struggling with? A video marketing company will also take the time to really understand your business and your products. A great marketing video is like a salesperson ready to offer their best pitch. It is impossible to make a compelling and focused case for your product or service without a clear understanding of what you are offering and what your audience is looking for.
The most important work in creating an effective marketing video occurs before the camera is used. A solid script. The right locations. Voice actors, talent, images all need to be chosen carefully.
Once the video has been created, they will help you make sure your video is deployed properly. Will you send your video out through an email marketing campaign? Facebook? Linkedin? Youtube? Website? Landing page? One video does not fit every channel? A video marketing company will take into account how your audience is viewing your video and help you connect with your audience.
A video marketing company will work with your marketing company or help you manage your ad campaign. The best video in the world is completely useless if no one watches it! Make sure you are getting your message to your audience. A great video marketing company can help!